WE WORK AS A TEAM!
Rich's Cycle Center Has Lower Overhead which Means Lower Prices for You!!
 47 Years of Quality Service and Owning Rich's Cycle Center Location,
 Lock Stock and Handlebars, Enables Us to Pass Additional Savings on to you "Our Valued Customers".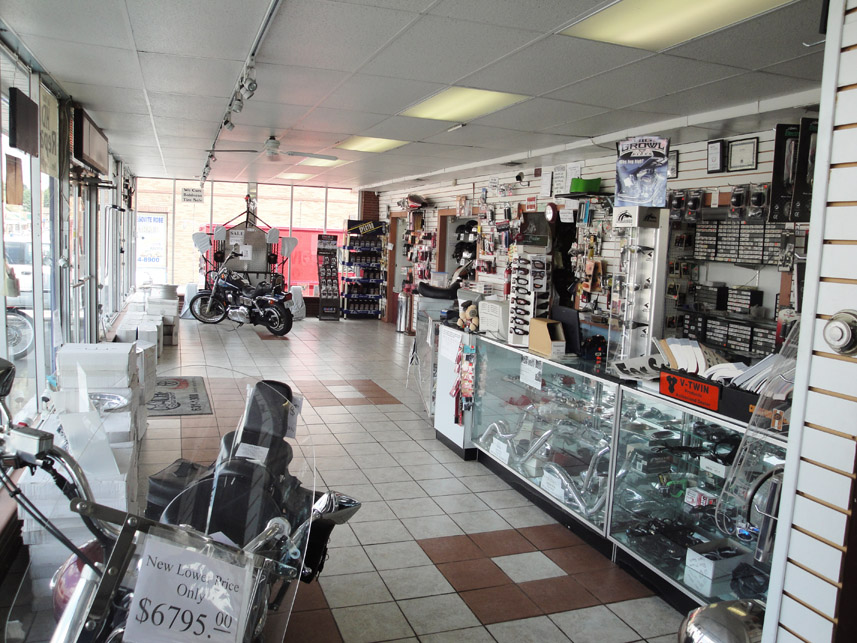 HOW WE WORK
Visit Rich's Cycle Center for all your Parts,
 Accessories and Service.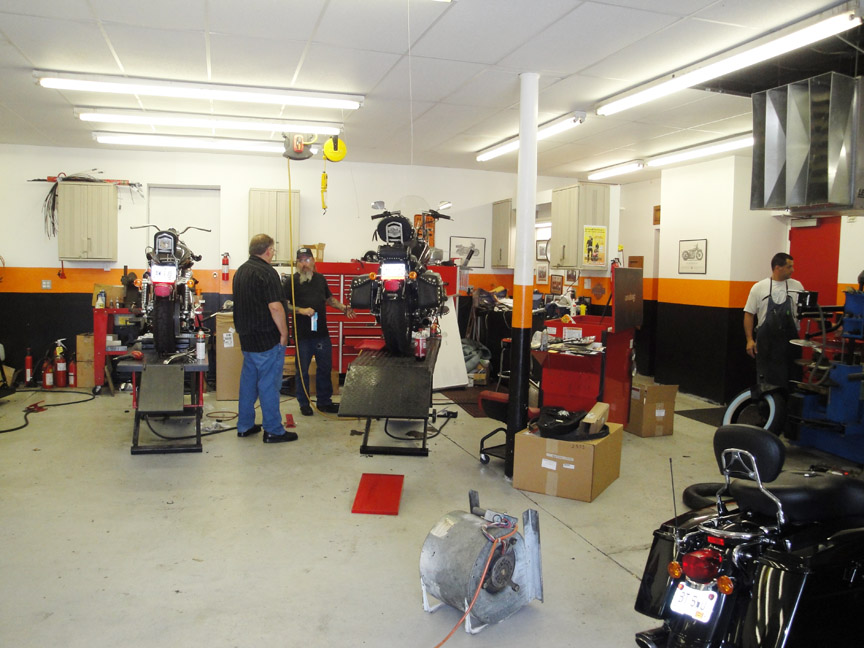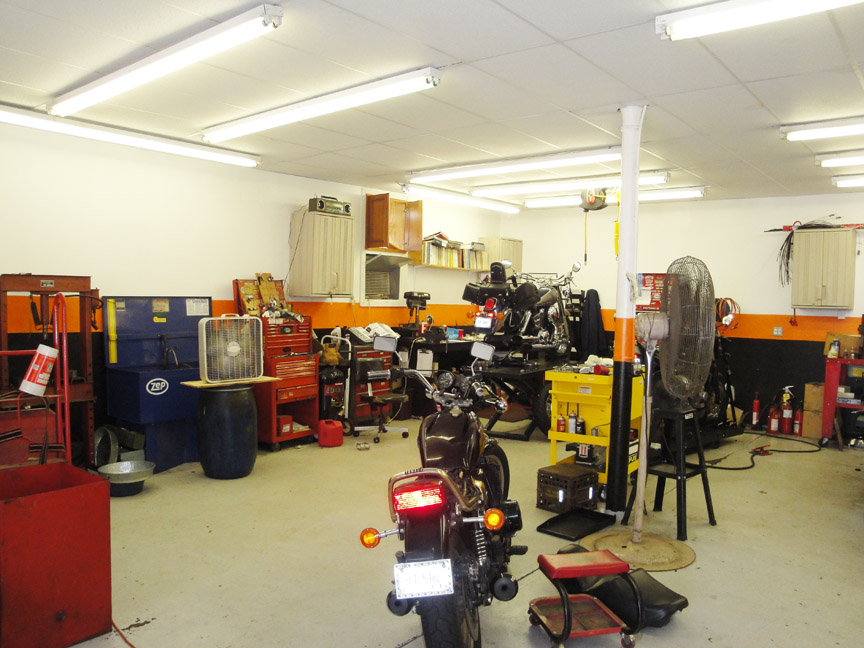 Call us: 314-631-1300,  Fax: 314-638-0748 or email:
rich@richscyclecenter.com
Hours:
Winter Hours:
September 1 thru April 1

Tuesday – Friday 10:00 a.m. -5:30 p.m.
Saturday -10:00 a.m. – 3:30 p.m.
Summer Hours:
April 1 thru September 1 

Mondays: Closed
Tuesday – Friday 9:30 a.m. – 6:00 p.m
Saturday – 9:30 a.m. – 4:00 p.m.